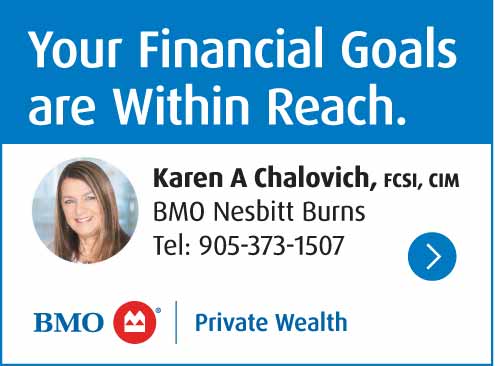 The Cobourg Cougars won for the sixth time in the past seven games with a shutout over the visiting Mississauga Chargers on Friday night.
Andy Reist and Caleb Thompson both scored twice for the Cougars in the 7-0 Ontario Junior Hockey League victory at the Cobourg Community Centre.
Jakob Moirier had a goal and three assists while Sam Tonelli and Tommy Kamiris tallied the other Cobourg goals.
Goaltender Matthew Sbrocca earned his first OJHL shutout with the win for the Cougars, which outshot the Chargers 39-16.
Cobourg (6-2-0) will host the Trenton Golden Hawks (5-3-0) Monday evening. Game time is 7 p.m. at the CCC.