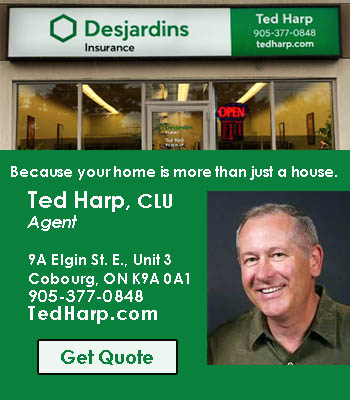 Information sessions are planned as the Cobourg Public Library is seeking board members for the next term of office from 2023 to 2026.
The Library Board is responsible for making informed decisions that focus on matters of governance, including library strategy and oversight, CEO support and oversight, financial stewardship and accountability, policy framework, advocacy and more.
Representatives are needed from both Cobourg and Hamilton Township as the library also has branches in Bewdley and Gores Landing.
To learn more about what is involved in being a Cobourg Public Library board member, you can attend a drop-in information session to speak with a current member of the board.
They are scheduled for Saturday, Oct. 1 from 12 to 1 p.m. at the Gores Landing branch and 2 to 3 p.m. at the Bewdley branch as well as Wednesday, Oct. 5 from 10 a.m. to 12 p.m., 1 to 3 p.m. and 6 to 8 p.m. at the Cobourg Public Library.