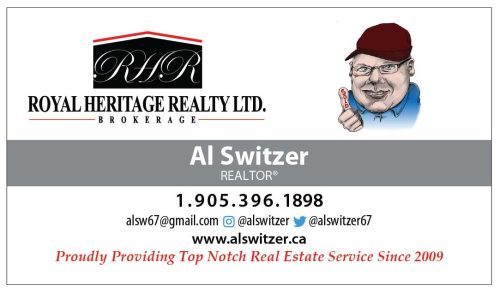 A 21-year-old Lindsay female is facing charges after an alleged incident resulting from a neighbour dispute.
At 9:27PM on September 29, officers were called to a Durham Street residence about a disturbance where one neighbour allegedly threatened the other.
As a result of an investigation, 21-year-old Destiny Hopkins-Webster of Lindsay has been charged with
uttering threats – cause death of bodily harm and uttering threats – damage property.
The accused will appear at the Ontario Court of Justice, located at 440 Kent Street West in Lindsay on November 3, 2022.