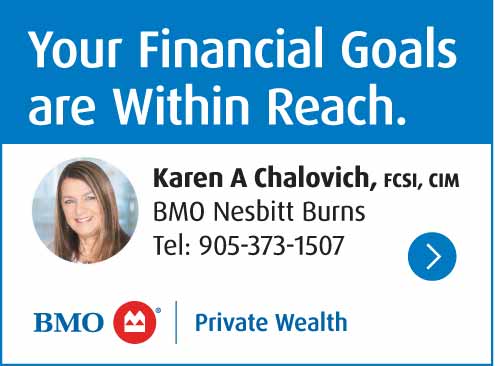 The Quinte West Detachment of the Ontario Provincial Police (OPP) Community Street Crime Unit (CSCU) has laid charges following a report of internal theft by an employee from a business.
On September 21, 2022, Quinte West OPP received a complaint of a theft from a business on County Road 64 in Carrying Place.  The value of property and cash missing was es timated to be several thousands of dollars in value. Quinte West OPP CSCU was assigned to investigate.
On September 29, 2022, at approximately 12:30 p.m., a search warrant was executed at a residence on County Road 19 in Prince Edward County. Following the search, one person was arrested, and several alleged stolen items were recovered including high end coolers and drinkware products, several articles of clothing, and a DSLR Camera.
Jaime VELTMAN, 28 years old from Prince Edward County has been charged with theft over $5000 and possession of property obtained by crime under $5000.
The accused was released from custody and is scheduled to appear at the Ontario Court of Justice in Belleville on October 20, 2022.