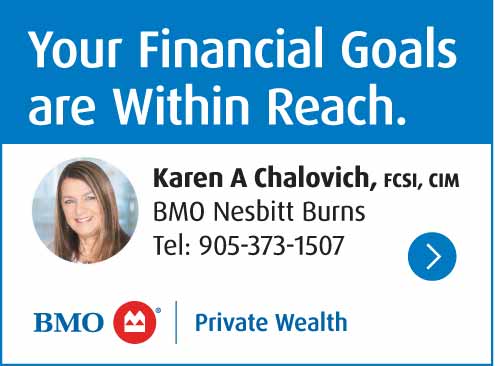 On Monday, September 26, 2022, at 8:35 a.m., police were called to the area of King Street East in Cobourg for a report of an assault.
Officers attended and spoke with the complainant, who advised they were assaulted by an individual following a verbal argument.
As a result of the police investigation, a 29-year-old Cobourg woman was arrested and charged with the following offences:
• Assault contrary to section 266 of the Criminal Code of Canada
She was released on an undertaking with a court date scheduled for November 2, 2022.