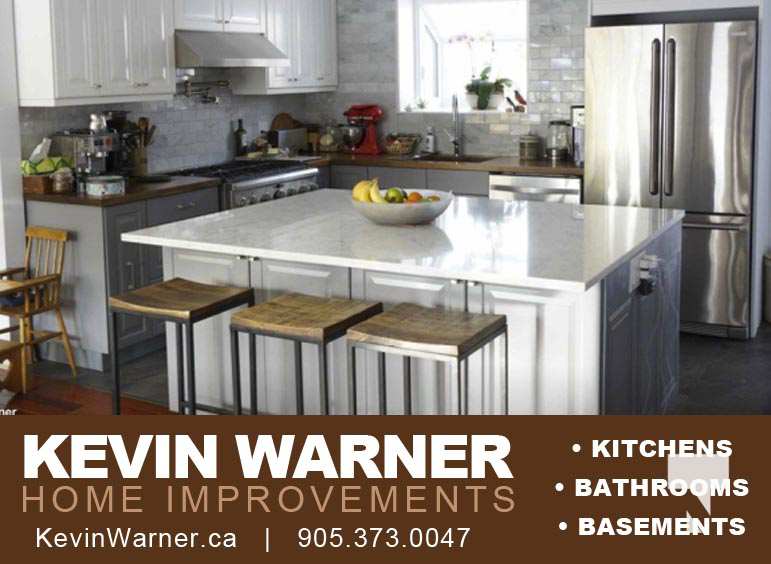 Northumberland County will undertake minor repair work to the expansion joint anchors on the Campbellford Bridge in Trent Hills this fall as an interim measure until a full replacement of the expansion joints can be undertaken in 2023. Repair work is anticipated to begin Monday, October 3 and conclude by the morning of Friday, October 7. No bridge closures will be required for this work.
The full replacement of the bridge expansion joints was previously planned to begin later this fall, but the project has been rescheduled for spring 2023 due to supply chain challenges.
While the bridge remains safe to use, the deterioration of the expansion joints has resulted in increased noise for nearby residents when vehicles pass over the bridge. As an interim measure, minor repairs will be made to minimize the movement of the joints and reduce the noise until the full joint replacement project can be completed.
Work on interim repairs will take place nightly from 7:00 p.m. to 6:00 a.m. starting Monday, October 3, through the night of Thursday, October 6. The bridge will remain open; however, vehicle access will be reduced to one lane with alternating traffic flow. One sidewalk will also remain open for pedestrian use. While traffic flow is significantly reduced at night, residents can expect possible delays crossing the bridge during this time. Residents are being asked to please exercise caution around the construction area, watch out for construction crews, and follow the directions of flag and signal persons.
The Campbellford Bridge is a vital community link servicing residents and other traffic travelling through Campbellford and across the Trent River/Trent-Severn Waterway. Expansion joints at either end of the bridge provide a gap allowing the bridge to expand and contract with temperature changes. With new joints installed, nearby residents will notice a reduction in noise and motorists will benefit from a smooth transition with minimal vehicle vibration, protecting the bridge from future damage.
For more information, please visit Northumberland.ca/ CampbellfordBridgeRepairs.