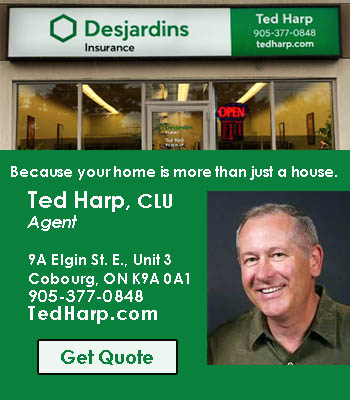 On Wednesday, September 28, 2022, police on general patrol in the areas of John Street and Chapel Street observed an individual currently wanted on an outstanding warrant from Peterborough Police Service.
The 32-year-old Cobourg man was arrested on the strength of the warrant. During the arrest, police located a quantity of suspected fentanyl. As a result, the man was charged with the following offences:
1. Possession of a Controlled Substance: Fentanyl- section 4(1) of the Controlled Drugs and Substances Act
2. Two counts of Fail to Comply with Undertaking: Contrary to section 145(4)(b) of the Criminal Code of Canada
3. Possession of Property Obtained by Crime: Contrary to section 355(b) of the Criminal Code of Canada
4. Fail to Comply with Probation: Contrary to Section 733.1(1) of the Criminal Code of Canada
The accused was released on an undertaking with a court date scheduled for November 30, 2022.