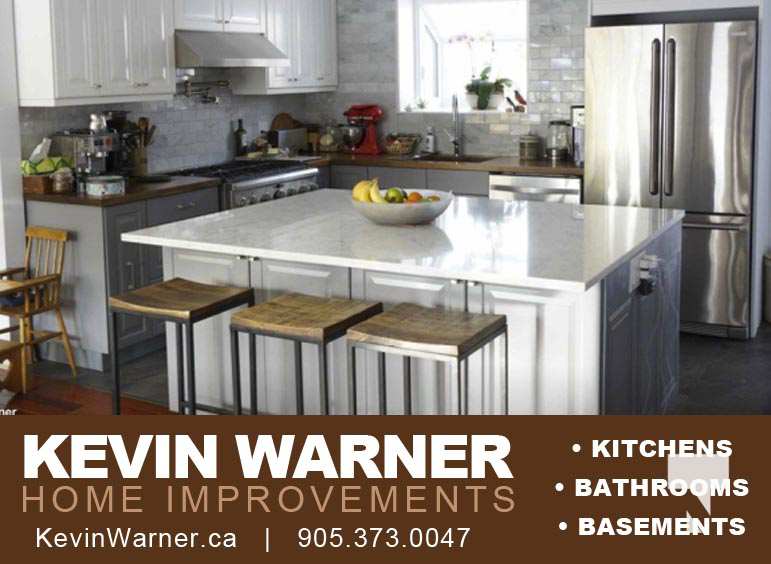 By Cecilia Nasmith/Today's Northumberland
Big changes may be in store not only for the old Cobourg Memorial Arena but also for its grounds.
At Monday's committee-of-the-whole meeting, council considered motions to negotiate a lease for the decommissioned arena with the Canadian Fire Fighters Museum and also to begin exploring housing options for the west portion of the property.
Director of Planning and Development Anne Taylor Scott said the potential housing project stems from the Affordable and Rental Housing Community Improvement Plan, part of which involved an inventory of municipally owned lands and properties that might have development potential. The list that emerged included two parking lots, former tannery lands, four parks and the portion of the Memorial Arena property being discussed at the meeting.
Taylor Scott described the Engage Cobourg consultation on the different sites, with the tannery lands emerging as the preferred site and the arena property just behind that. With the Tannery Secondary Plan requiring more time to reach approval stage, she said, that puts the arena site in front.
Staff will explore what options might be undertaken on the parcel of land – a tiny-home development, transitional housing, or possibly an affordable rental apartment building.
Meanwhile, two potential lessees have emerged for the old arena – Top Prize Events, parent company of Northumberland Pro Wrestling, and the Canadian Fire Fighters Museum, which had operated in Port Hope for more than 30 years before its location was forced to close.
Director of Community Services Brian Geerts referred council to the report and its evaluation of the criteria by which the museum was deemed the better choice.
Under the financial viability criterion, the museum had a more established track record.
"They've been operating in the county since the mid-1980s. They know their business," Geerts said.
"Their business model as a museum encourages a steady stream but a lower volume of people, which is especially suitable for the site," he added.
Northumberland Pro Wrestling events draw infrequent but high-volume parking, which strains existing parking capacity not only in the lot but also on the residential streets nearby. The museum draws lower volumes of cars in a steady fashion.
And the museum use is complementary not only to the former Jack Heenan Arena (now home to the West Northumberland Curling Club) but also to that western portion of the property that stands to be converted to housing purposes.
Council members passed a motion to direct staff to negotiate the lease with the Canadian Fire Fighters Museum, based on the successful operating model of the lease with the West Northumberland Curling Club, and also to direct staff to complete a detailed review of the Memorial Arena site as a potential resource to mitigate the effects of the housing crisis.