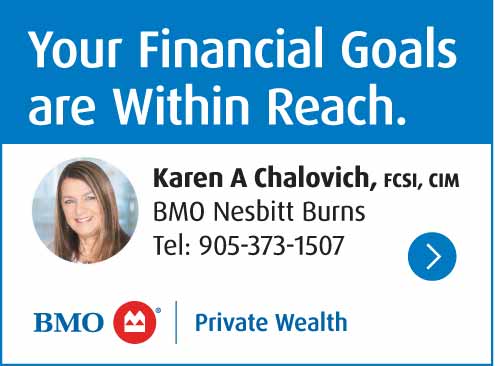 Long distance newlyweds passed through Cobourg on Monday, September 26, 2022.
Laura and Lee Renshaw are from Plymouth, England and were married there on April 30, 2022, but since then have been cycling across Europe and now Canada.
The happy could were caught taking a break from their ride at Tim Hortons on King Street East in Cobourg around 5 p.m.
They've travelled 4,000 kilometres around Europe and since landing in Montreal, their journey is taking them through Canada to Los Angeles where they hope to arrive by mid December.
After that, they are off to New Zealand for Christmas.
"Canada has been amazing!," said Lee.
"It feels a lot like home, but the scenery is much more epic and the people are incredibly friendly."
"We are already thinking when we can come back.  We'd love to see it in the winter."
The couple is staying overnight at the trailer park and heading out on Tuesday morning on their journey.