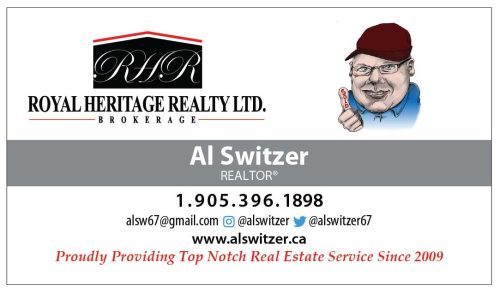 It was another busy day along the Ganaraska River in Port Hope on Sunday, September 25, 2022.
The downtown area seemed to be the most busiest along the river and it was easy to tell the novice anglers from the more experienced.
Everyone seemed to be enjoying themselves and it looked like there was plenty of salmon still in the river.
One angler caught a salmon and after untangling it from the net, looked like he was going to keep it, but then a little while later kicked the fish back into the river.
Two children were enjoying themselves trying to bring in a salmon. With the help of another angler they brought the fish to shore, but put the fish back shortly after because of the way it was hooked.
And three people were in the sanctuary above Molson Street in the water with what looked like a broken fishing rod and a net.
They said they were unaware of the regulation about the sanctuary.