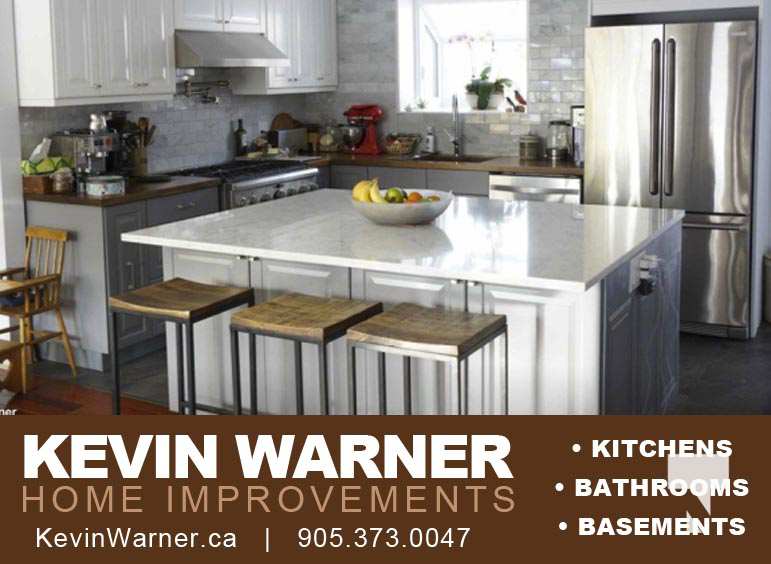 Over 100 people gathered at the VIA Rail Station in Cobourg on Saturday, September 24, 2022 to demand the reinstatement of train 651.
Following a drop in ridership due to the pandemic Train 651 which travelled the corridor between Kingston and Toronto was cancelled and has never been reinstated.
MP Philip Lawrence, MPP David Piccini, Quinte West Mayor Jim Harrison, Mayor John Henderson, Warden Bob Crate, Deputy Warden (Cramahe Mayor) Mandy Martin, many councillors and many other citizens were at the event on Saturday.
"Many folks have moved to Cobourg and Port Hope with the belief they would have reasonable, reliable transportation to the GTA which of course is the commerce centre of our province," said Lawrence.
"By denying that by refusing to re-start route 651, they are greatly inhibiting our local residents to conduct their business, to go to work and to put food on the table for their family."
Lawrence said he would be challenging the Federal Minister of Transportation Alghabra and the CEO of VIA Martin Landry to come to Cobourg and talk to the residents and more importantly listen to them.
"It's pretty easy to say no in Ottawa or in your corner office, but lets come down here and talk and find out what's really going on here in Northumberland."
Deputy Warden Mandy Martin told the crowd, "this is more than just Cobourg, this is more than Northumberland. We are stretching across Eastern Ontario."
Martin said she was representing municipalities from Northumberland to Kingston urging the return of VIA Rail train 651.
"We will not be de-railed."
"VIA has reinstated almost all services across Canada following the pandemic. But has left Toronto to Kingston passengers waiting at our stations. We have no trains coming down the tracks for us."
Northumberland County issued a survey this summer concerning VIA Rail train 651.
Martin said over 2,500 people responded.
"Our report makes it very clear. We are being impacted and we are being hit very hard."
"Some of you are having to choose between unemployment or a costly, time consuming commute."
"Our workers want to get to work. Businesses need our workers."
"Ridership is stronger than ever and will increase significantly if train 651 returns."
The survey stated 96% of pre-COVID regular 651 users said they will return and 31% of new riders would take the train.
"We need affordable, convenient and environmentally responsible transportation options."
"It's time for VIA Rail shareholder, Transport Canada and VIA Rail Canada to put passengers first by welcoming back all the passengers, not just a select few."
"We are here at the train station and it's time to get on-board. It's time to welcome us all back and share in the economic profit and service to our communities, not just Northumberland, but all the way through the east."
Quinte West Mayor Jim Harrison said he spoke with one of the Director's of VIA Rail Board and was told the reason train 651 wasn't operating was because of a shortage of equipment.
"If that's the care, I can't quote how many millions of dollars you've given to VIA Rail over the last year or so, so they've got lots of dollars to purchase new equipment. And they should be doing that on a regular basis – not just now and then."
"We're stronger together and that's what we're showing here today."
"We will get this done," said Harrison.
Cobourg resident Guy Armstrong told the crowd that he lives very close to the VIA Rail station and used to take the train to Toronto for cancer appointments.
But since VIA Rail has stopped train 651 Armstrong has had to drive in and take the GO train for his appointments.
Alison Torrie Lepaire said she's lived in Cobourg for approximately 12-years and starting working in Toronto five years ago.
"Without the train it's been really difficult. There are many people, friends of mine who are in the same boat and we try to coordinate amongst ourselves."
Often Torrie Lepaire said she's had to stay in Toronto overnight so she wouldn't be late for work the next day.
"We're missing a lot of time with our families and it's difficult."
"I have no intention of leaving my community here in Cobourg. I love living in Cobourg. And I have no intention of leaving my job in the city of Toronto. So I'm really hopeful that they'll hear there is demand."
Torrie Lepaire has called VIA Rail and was told the demand wasn't there for train 651.
"I don't believe that's the case."
Piccini said at the end of the rally that it was incredible the number of people who came out to send VIA Rail a message that it's unacceptable to cancel train 651.
"We've been fitting provincially when we've expanded – the largest investment of public transit in Canadian history under Premier Ford. And it just flies in the face of that while we're expanding public transit, VIA Rail is reducing their service."
"We're going to be heard – we're not going away until they restore 651."
"We need Transport Canada to listen and we need VIA Rail to listen."
The report by Northumberland County stated, 2,811 residents responded to the survey between July and August 2022.
52% of respondents used Train 651
66% of users accessed this service for work
14% of users accessed the service for education and medical purposes
76% of users accessed the service one or more times per week
22% used the service daily.
96% of pre-COVID regular users will return upon resumption of service
When Train 651 resumes
85% of all respondents will use the service with;
75% using the service one or more times per week.
Riders Value VIA Rail Canada Service
82% of respondents want to avoid traffic and vehicle use
64% want the service as an alternative to vehicle travel due to high fuel costs
63% want to take action with climate change and reduce their environmental footprint
If Train 651 service is not restored
65% of respondents will be impacted in their ability to get to work
63% will be impacted in their ability to get to medical appointments