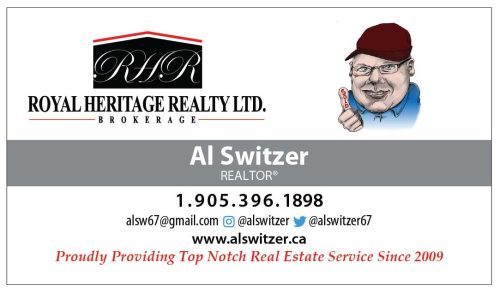 The 18th annual National Peace Officers' Memorial Run end the first leg their journey in Cobourg on Thursday, September 22, 2022.
Shortly after 6 p.m. over 300 police and peace officers ran up Birchwood Trail and into Chris Garrett Memorial Park, named in honour of the Cobourg officer who was murdered in the line of duty on May 15, 2004.
As the Cobourg Police Pipes and Drums played, one by one the runners ran up to the memorial and, as is tradition touched it before ending the first day.
The 460 kilometre three day run started in 2005 when 24 members of the Peel Regional Police Pacers Running Team ran a relay from Toronto to Ottawa. The run began at the Ontario Police Memorial at Queen's Park in Toronto and finishes at the National Police and Peace Officers' Memorial on Parliament Hill, in Ottawa to honor those who died in the line of duty.
The run is about raising awareness for the National Peace Officers' Memorial, and to pay tribute to those officers who have given their lives in service of their community and their Country.
A number of members of Survivors of Law Enforcement (SOLE) joined the runners in their three-day trek.
Cobourg Deputy Police Chief Jeff Haskins welcomed the group and said this day was a significant day for the Town of Cobourg.
In 1915 Constable William Rourke died in the line of duty in Cobourg.
"Each year, wen the Run to Remember is in town, we are moved at the respect and love shown to the member of Constable Garrett."
"Two of our own, Constable Rourke and Constable Garrett are on the list of officers two have made the ultimate sacrifice."
"Sadly, this list continues to grow."
Northumberland OPP Constable Keith Lindley has been a police officer for 22-years and taken part in the run for 15-years.
Lindley said the run means everything to him.
"The last few weeks have been really hard for our first responder community. So days like this getting people together to run for a good cause is amazing."
'I would never miss it."
"I'll keep going until my legs say I can't run here anymore."
Along the run, the officer thinks about those who have made the ultimate sacrifice and his family.
Lindley said stopping on the first leg at Chris Garrett Memorial Park is very emotional to a lot of the officers.
Just as the ceremony wrapped up, a rainbow briefly appeared perfectly centred over the Park.