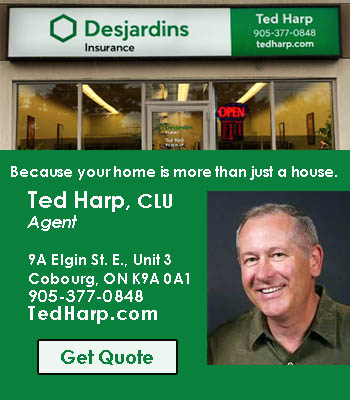 On September 22 2022, at 6:43 p.m., members from the Northumberland Detachment of the Ontario Provincial Police (OPP), Trent Hills Fire and Northumberland Emergency Medical Services (EMS), attended the scene of a two motor vehicle head on collision that occurred on the 4th Line in the vicinity of County Rd 8 in Trent Hills.
As a result of the collision, one of the involved drivers was airlifted by Ornge to receive medical treatment for serious injuries.
OPP Technical Collision Investigation (TCI) members are conducting an investigation into the circumstances of the colli sion. As a result, County Rd 8 will be closed between Burnbrae Rd and Catchmore Rd for investigation.