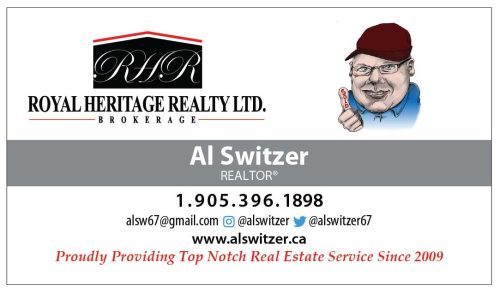 Cameras are intended to improve transparency, ensure accountability
The Town of Cobourg Legislative Services Division would like to inform residents of the introduction of body-worn cameras for Municipal Law Enforcement Officers.
In August, Council approved robust and comprehensive policies for body-worn camera use, developed in line with the recommendations made by the Office of the Privacy Commissioner of Canada and the Information and Privacy Commissioner of Ontario.
In an effort to improve the transparency of the Town and ensure accountability of the Town staff, the Town of Cobourg will be implementing the use of body-worn cameras by Municipal Law Enforcement staff. The use of body-worn cameras aims to enhance trust between Town staff and the community as well as improve enforcement reporting and accountability.
Body-worn cameras are intended to capture specific interactions with the public and are not intended for full-shift recordings. The body-worn cameras allow for accurate documentation of officer-public contacts and enhance the accuracy of officer reports and testimony in court.
Audio and video recordings also enhance the Town's ability to review enforcement proceedings and may also be useful in documenting infractions, violations and accident scenes or other events that include the confiscation, removal of equipment, personal items and vehicles from Town or private property.
Municipal Law Enforcement Officers will follow a detailed policy and will receive training in the coming week. Municipal Law Enforcement officers will begin utilizing body-worn cameras the week of September 26, 2022.
In accordance with all applicable legislation, the minimum retention period for recordings from body-worn cameras is 60 days. The recordings of evidence captured during an investigation shall be retained for a minimum of 2.5 years after the last event the evidence was used or disclosed.
For more details visit the Body-Worn Camera page on the municipal website, www.cobourg.ca/BWC.