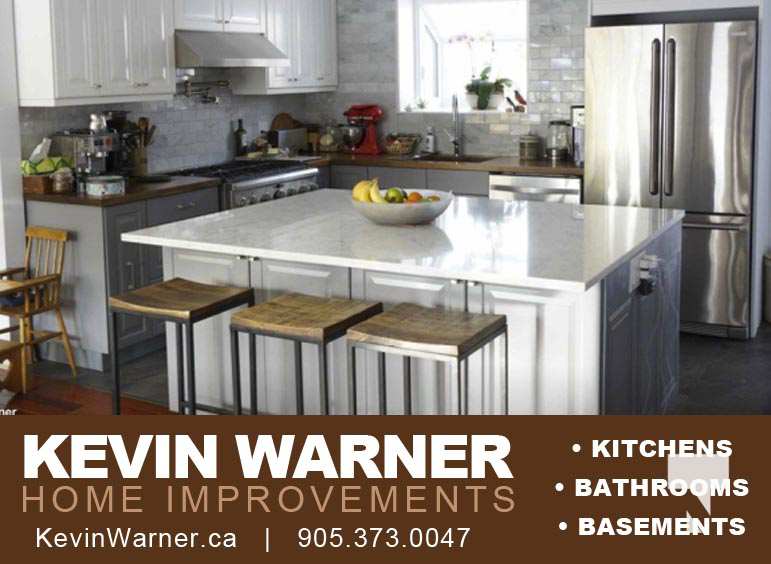 UPDATE – MISSING PERSON IN HASTINGS
(Death Investigation)
On September 18, 2022, members of the Northumberland Detachment of the Ontario Provincial Police (OPP) received information about the location of a vehicle linked to missing person Travis Nickerson. Officers attended and located the body of a deceased person with the vehicle in the area of County Road 18 in Alnwick-Haldimand Township.
An investigation into the circumstances surrounding the death is currently underway by members of the Northumberland OPP Crime Unit, under the direction of the Criminal Investigation Branch (CIB), with the assistance of OPP Forensic Identification Services and in conjunction with the Office of the Chief Coroner for Ontario and the Ontario Forensic Pathology Service.
The investigation into the identity of the deceased is on-going. A post-mortem examination will be conducted at the Ontario Forensic Pathology Service in Toronto.
Police are asking the public's assistance in this investigation. Any person with information regarding this incident should immediately contact the Northumberland OPP at 1-888-310-1122.
Should you wish to remain anonymous, you may call Crime Stoppers at 1-800-222-8477 (TIPS), where you may be eligible to receive a cash reward of up to $2,000. You can also submit information online at www.stopcrimehere.ca.