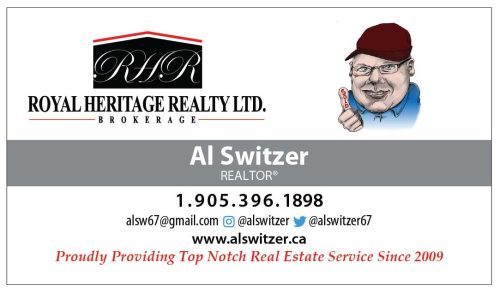 Update – A 24-year-old man from Port Hope is facing charging stemming from a stabbing late Saturday night.
Port Hope Police Inspector Katie Andrews said at approximately 11:50 p.m. on Saturday, September 17, 2022 police responded to the area of Ward Street near Mill Street for a report of a stabbing.
Inspector Andrews said a black SUV was driving along Ward Street when it was hit by something. The SUV stopped to confront the person and a fight ensued.
It was during that time that a knife was produced and an occupant with the SUV received defensive wounds to his arms.
The accused also received a cut.
The victim in the SUV went to Northumberland Hills Hospital to be treated for his wounds.
The suspect was apprehended a short time later in downtown Port Hope.
A Peterborough canine officer was called to the scene to search for the weapon along with Port Hope Fire and Emergency Services to light up the area around the Ganaraska River.
The victim received non-life threatening wounds to his arms.
A 24-year-old Port Hope man is charged with assault with a weapon and aggravated assault and released under strict conditions.
Breaking News – One Person In Custody Following Stabbing in Port Hope