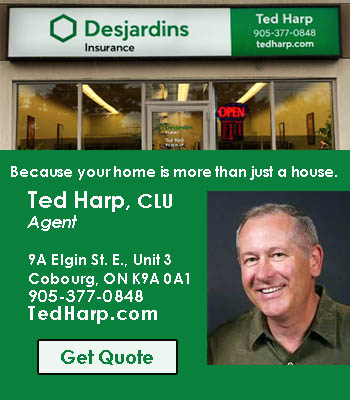 Port Hope Police are investigating a stabbing in the early morning hours of Sunday September 18, 2022.
Details are still coming in, but Port Hope Police have one person in custody and one person suffered what are believed to be non life threatening injuries.
Police taped off a section of the downtown starting on the north side of Walton Street at Queen Street and extending to Mill Street.
The scene then goes north of Mill Street and a section of Ward Street is also tapped off.
Drops of blood are visible along Walton Street in the area that is taped off.
Today's Northumberland will release more details when they become available.