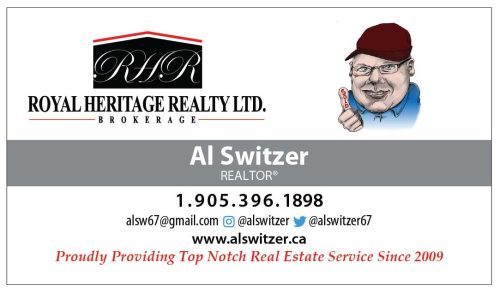 A number of poets went on parade in downtown Cobourg on Saturday, September 17, 2022.
Words On A Wire (WOW) organized by the Northumberland Festival of the Arts, presented a poetry textraastanza in the Cobourg Hall of Victoria hall that included the Parliamentary Poet Laureate, the Ontario Poet Lawreate, and other outstand poets from across Canada on Saturday afternoon from 2 p.m. to 4 p.m.
Poetriots On Parade (POP) is a project of the Peoples Republic of Poetry stated in a e-mail by Wally Keeler.
The parade began at Victoria Hall at 4:30 pm. and proceeded down King Street to Let's Talk Books. The purpose of the parade is to deliver a picnic table that has numerous poems on it to Let's Talk Books on King Street East.
Town Crier, Mandy Robinson welcomed the picnic table after Councillors Adam Bureau and Nicole Beatty carried it off the trailer and placed it into it's new location.
The parade included, two mobility scooters, followed by a convertible carrying the Town Crier, followed by a truck and trailer containing the Picnic Table Anthology. Behind the float was a gaggle of poets, poetry lovers, and units of verse of the universe bearing placards of extraordinary wit and beauty unlike placardas. The group of people was lead by folk singer and composer, Marie-Lynn Hammond.