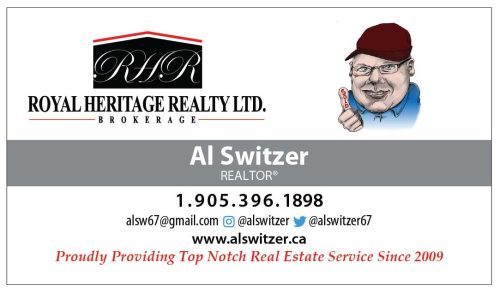 Coming off a 3-1 win in Toronto over the Patriots on Saturday evening, the Cobourg Cougars return home for the Ontario Junior Hockey League's Governors' Showcase Monday through Wednesday.
The Cougars will take on the Mississauga Charges on Monday at 7:30 p.m. and the Caledon Admirals Tuesday evening at 8:30 at the Cobourg Community Centre.
All 21 teams will play two regular season games at the CCC, which has two ice pads. The Showcase is an opportunity for OJHL clubs to showcase their players to scouts from NHL, major junior (including the Ontario Hockey League), NCAA and U Sports teams.
Daily passes for adult spectators are $20. Children under 12 will be admitted free.
SCHEDULE
Monday, Sept. 19
10:30 a.m. Haliburton vs North York
12:30 p.m. St. Michael's vs Trenton
1:30 p.m. Pickering vs Burlington,
3:30 p.m. Caledon vs Wellington
4:30 p.m. Collingwood vs Milton
6:30 p.m. Georgetown vs Stouffville
7:30 p.m. Mississauga vs Cobourg
Tuesday, Sept. 20
10:30 a.m. Toronto Patriots vs Haliburton
11:30 a.m. Trenton vs Toronto Jr. Canadiens
1:30 p.m. Oakville vs Aurora
2:30 p.m. Milton vs Pickering
4:30 p.m. Brantford vs Collingwood
5:30 p.m. Burlington vs Markham
7:30 p.m. Lindsay vs Mississauga
8:30 p.m. Cobourg vs Caledon
Wednesday, Sept. 21
10:30 a.m. Wellington vs St. Michael's
12 p.m. Toronto Jr. Canadiens vs Toronto Patriots
1:30 p.m. Stouffville vs Oakville
3 p.m. Markham vs Georgetown
4:30 p.m. Aurora vs Brantford
6 p.m. North York vs Lindsay