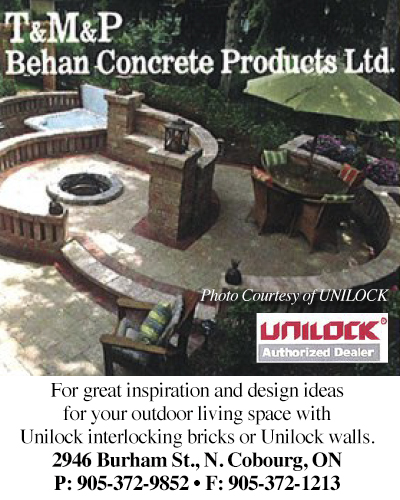 By Jeff Gard/Today's Northumberland
Following a season-opening loss on the road Saturday, the Cobourg Cougars rebounded with an 8-4 victory in their Ontario Junior Hockey League 2022-23 home opener Monday night.
Captain George Krotiris scored 31 seconds into the contest at the Cobourg Community Centre as the Cougars struck early and often in the win over the visiting Caledon Admirals.
Cobourg led 2-1 after the first period and 5-2 by the end of 40 minutes of play. The Admirals cut the deficit to one less than eight minutes into the third before the Cougars secured the victory with three more tallies to end regulation time.
Kallaway Mercer had two goals in the Cobourg win, including a late empty-netter, while Parker Hendsbee, Joel Taylor, Jacob Gilbert, Tyler Hunt and Jakob Morier also scored.
Hunt also scored both goals in Saturday's loss to the Haliburton County Huskies in Minden.
Goaltender Ryan Piros made 24 saves to earn his first win for the Cougars, which outshot Caledon 48-28.
The Cougars head to Toronto this Saturday to face the Patriots before returning home for the OJHL's Governors' Showcase next Monday to Wednesday at the CCC.
During the Showcase, the Cougars will face the Mississauga Chargers on Monday, Sept. 19 at 7:30 p.m. and Caledon on Tuesday, Sept. 20 at 8:30 p.m.