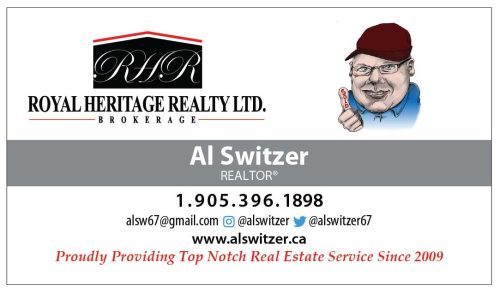 A Run Salmon Run Festival was held in Port Hope over the weekend starting on Friday, September 9, 2022.
The sold out event called Fete En Rose kicked off at the Ganaraska Brewing Company, then shortly after 6 p.m. the attendees that were all dressed in pink for the occasions walked along the Ganaraska River to The Social Bar and Table for a delicious outdoor meal with music.
On Saturday the fun continued with a number of events happening at Port Hope Rotary Park along the Ganaraska River.
Live performances, wood caring,, food, games, making your own lure along with a number of groups that specialize in educating people about fishing in area waterways were on hand.
Just a few metres away in the Ganraska River anglers were trying their best to reel-in a salmon.