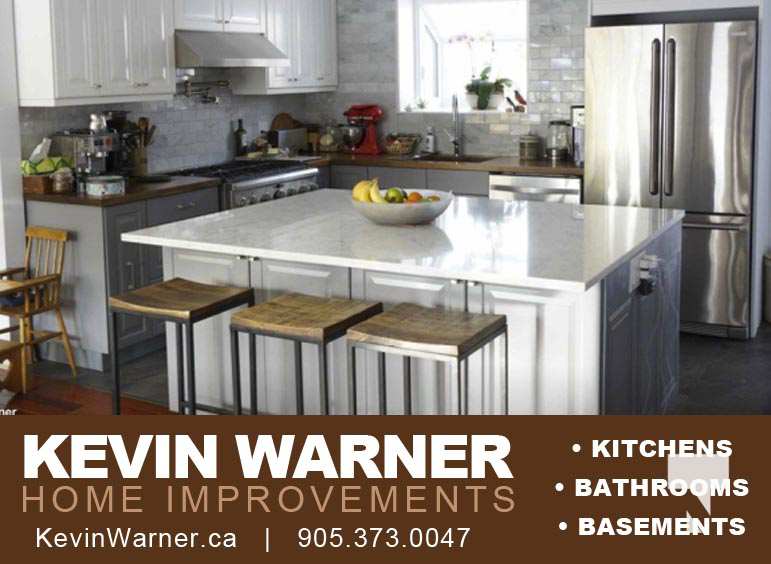 Shawn Morgan of Brighton is celebrating after winning an ONTARIO 49 second prize worth $50,000 in the July 27, 2022 draw.
Shawn, an automotive industry worker, says he has been playing the lottery for 10 years. "I was at home watching TV with my wife when it dawned on me that I had some tickets to check. I used the OLG App on my phone and saw the Big Winner screen. I thought I was seeing things," he shared while at the OLG Prize Centre in Toronto to pick up his winnings. "My wife's jaw dropped! We told our kids, and they are so happy for us."
The 58-year-old said he's been loving every moment of his big win. "This is so awesome – I celebrated that night. We had so much fun!"
Shawn plans to share his win with family and enjoy a trip with his wife. "We would like to visit Maine in the autumn and be sure to go somewhere warm this winter. The rest will be put in the bank," he concluded.
OLG is booking in-person prize claim appointments at the OLG Prize Centre in Toronto. We strongly encourage those with claims between $1,000 and $49,999.90 to submit them online or mail them in. Submitting claims online is fast and secure. Customers with prizes over $50,000 are asked to call 1-800-387-0098 to discuss available prize claim options.
ONTARIO 49 is $1 per play and the draws take place every Wednesday and Saturday. Combination Play is available in five-, seven-, eight- and nine-number selections. Tickets are sold until 10:30 p.m. Visit the ONTARIO 49 page on OLG.ca for more information.
The winning ticket was purchased at Main St. Variety on Main Street in Brighton