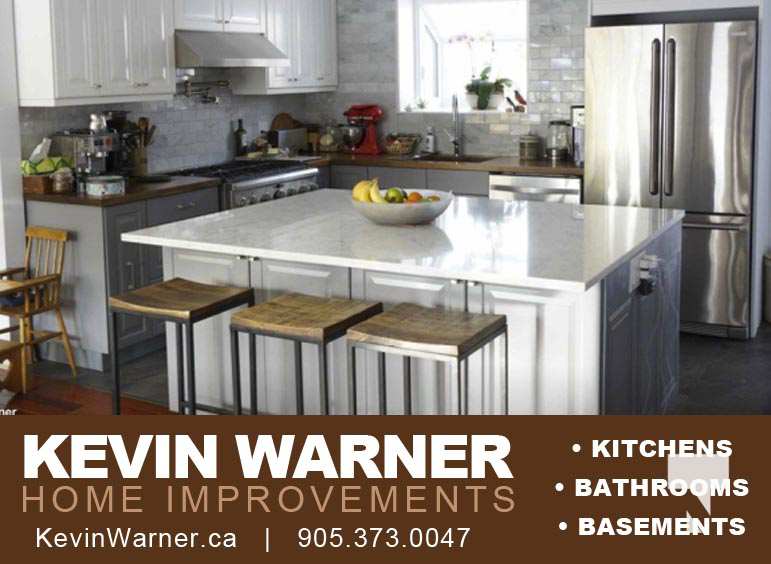 Exclusive – A Port Hope man is facing three charges in relation to the death of a dog in Cobourg he was taking care of while owners were away on holiday.
Through investigation, Today's Northumberland has learned that a 37-year-old Port Hope resident has been charged by Cobourg Police in relation to a dog's death.
Today's Northumberland first reached out to Cobourg Police regarding the story in July, but police refused to provide any information.
It was through the Court Office that it was learned that the 37-year-old, was charged on July, 22, 2022 with three charges in relation to the strangulation death of a dog in his care.
The owners of the pet were on holiday overseas and the suspect was in charge of caring for the animal.
The owners were in complete shock when told of the death.
The suspect was charged with willfully and without lawful cause kill the dog, did wilfully cause unnecessary pain to a dog by strangulation and/or stabbing and being the caretaker or a animal to wit a dog did wilfully neglect to care for such dog.
The suspect has appeared in court several times for a bail hearing. The next bail hearing is to be held on August 15, 2022 in Cobourg.