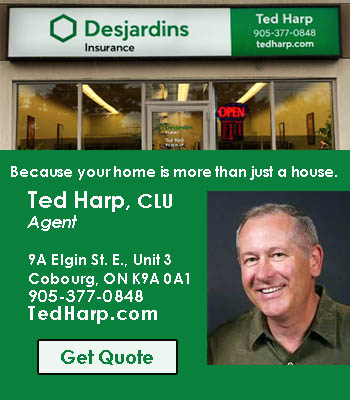 There were no injuries after a vehicle collided with the front of a restaurant in Port Hope on Thursday, August 4, 2022.
At approximately 1:40 p.m. emergency services were dispatched to 117 Peter Street after a vehicle struck the front of the Red Rice Restaurant.
The driver of the vehicle was checked out by paramedics, but was not injured.
No one in the restaurant was injured.
Damage was confined to the front of the restaurant and there was minor damage to the vehicle.
Port Hope Police say there were no charges as the collision occurred on private property.