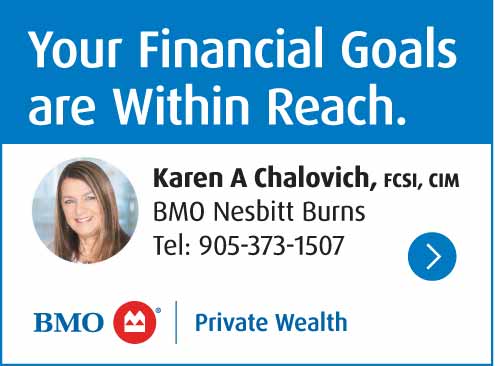 By Cecilia Nasmith/Today's Northumberland
Ukrainian nationals and other newcomers to Canada are invited to learn more about the opportunities and resources available in Northumberland County at an information session and networking opportunity Aug. 18 in Cobourg.
The announcement describes the event as a chance to learn more about Canada and the support programs available, to ask questions and to meet local employers. The informal nature of the event means that attendees can drop by any time between 9 a.m. and noon to access the information they need, meet new faces and learn more about the community.
The event takes place at the Best Western, 930 Burnham St. Pre-registration is required, and all attendees are required to bring their UCI (immigration) number.
For more information, and to register, visit //Northumberland.ca/NewcomerSession