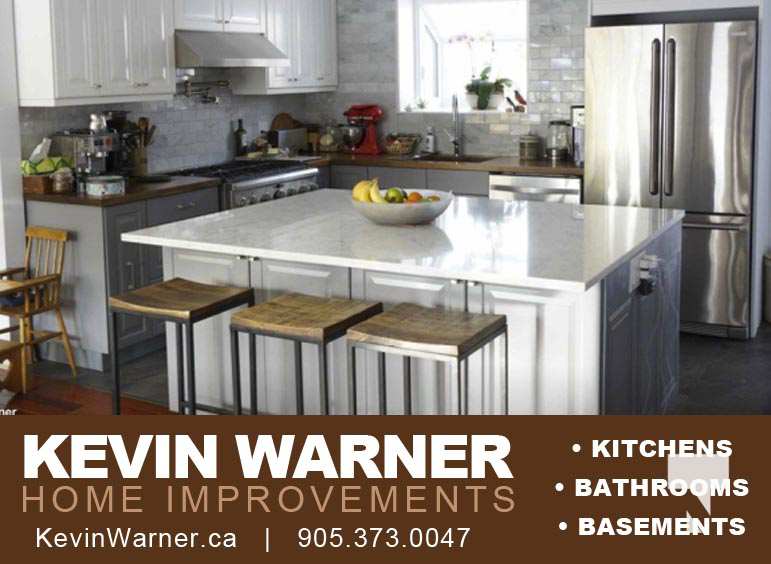 Four-year-old Marley helped out the Northumberland Humane Society on Saturday, July 23, 2022 by hosting a Lemonade Stand in Cobourg.
Marley wanted to raise money for a good cause, so her parents took her to the Northumberland Humane Society to understand how donated money helps fund the organization.
A number of people from in and around the neighbourhood stopped by to support Marley and her cause.
Even police officers from around the area along with the Cobourg Fire Department stopped by.
At the end of the day a total of $350 was raised along with two bags of dog food, and two bags of cat food and treats.