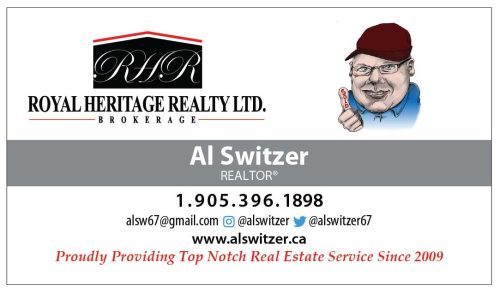 A camper was destroyed by fire in Hamilton Township on Wednesday, July 20, 2022.
At approximately 4:30 p.m. crews from Cobourg Fire Department and Hamilton Fire Department were dispatched to the area of Cunningham Road and Danforth Road (east of Cobourg).
There were several calls from motorists travelling along Highway 401 of thick, black smoke coming from the area.
When fire crews arrived on scene on Cunningham Road a camper was engulfed in flames.
Crews brought the fire under control quickly, but the camper was destroyed.
It's believed the cause of the fire was careless smoking.