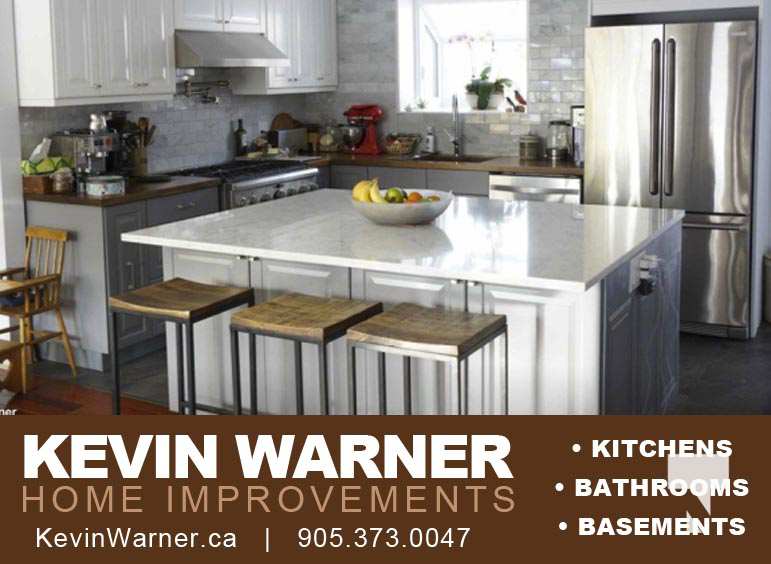 A house was destroyed by fire in Hamilton Township early Friday morning.
At approximately 12:40 a.m. Hamilton Township Fire Department responded to a structure fire on Dale Road just west of Ontario Street.
As firefighters were responding they were told by dispatch there were several 9-1-1 calls indicating the structure was on fire.
When fire crews arrived on scene the home was engulfed in flames.
Port Hope Fire and Emergency Services along with Alnwick/Haldimand Township Fire Department were also called to the scene.
Dale Road was hut down in the area while firefighters extinguished the blaze.
There appears to have been no one living in the home and the fire is considered suspicious at this time.