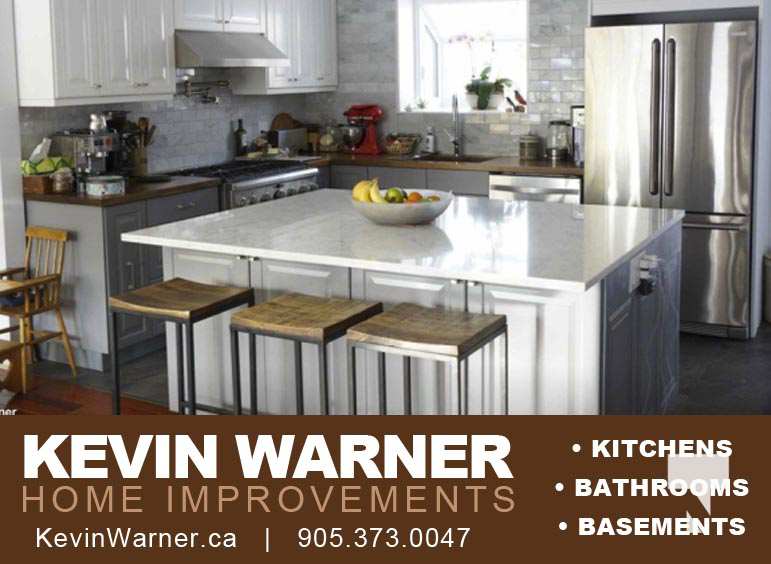 By Cecilia Nasmith/Today's Northumberland
With the largest capital campaign in the history of Northumberland Hills Hospital – Northumberland County, for that matter – the NHH Foundation is celebrating the leadership-level pledge of long-time supporter Lynn Hardy.
Hardy began a career in finance in the 1980s. She moved to the area in 1992 and began working locally in the community she fell in love with.
"I always tell people: living here, you get six towns for the price of one," she said in the announcement.
"Everything is so connected, and you have ample opportunity to get involved in different ways and areas that interest you. I feel lucky to be part of this community, and to have been able to work here and get to know so many people over the past 28 years."
Hardy is known as a problem solver – a connector, a helper and a passionate advocate for bettering her community. When asked to help (with a cause, an individual or an organization), her only question is, "why wouldn't I?"
As an active Rotarian for 18 years, she has met many other community-minded individuals and people from different industry. Two fellow Rotarians – Bill Patchett and Bob MacCoubrey – had taken leadership roles in the campaign to get NHH built in 2003. She was inspired by their dedication and integrity and, through them, got connected with the NHH Foundation. She made her first gift 20 years ago.
Since then, Hardy has become a member of the Caring For Generations Society and supported the organization in many other ways, including service on the foundation's board of directors, Leadership Gift Committee and Planned Giving Committee.
Another influence on Hardy's involvement with NHH was her grandfather, a World War I veteran and a doctor in the Toronto area. He was an important presence in her life, perhaps deserving some of the credit for her desire to help others.
"When you need help, when you're struggling with something – be it a health crisis or mental health issue – you can feel very alone," she said in the press release.
"Knowing there is a place out there and people willing to help can make all the difference, and I want to help ensure our hospital is one of those places. From my own interactions with NHH, I have always felt people there try very hard to help – to work hard to find a 'yes' and not just settle for a 'no.' We're lucky to have a strong hospital in our small community, and I hope my gift will help keep it this way."
The foundation is not the only local organization to benefit from Hardy's generosity and dedication. She is the current board chair for Ed's House Northumberland Hospice Foundation and has volunteered with a long list of agencies that includes Northumberland United Way, the Clay Elliott Scholarship Foundation, Vintage Film Festival and Cobourg Public Library.
"In recognition of her contributions and long-time support of the hospital, a naming opportunity within NHH is pending," the announcement said.
"I have had the pleasure of watching Lynn improve the quality of life in our county for many years," Foundation Chief Executive Officer Rhonda Cunningham said.
"Her leadership shines across a multitude of organizations and causes – everything from literacy to the arts, to health care, including NHH, and it's a real privilege to be able to honour and recognize Lynn in this enduring way."