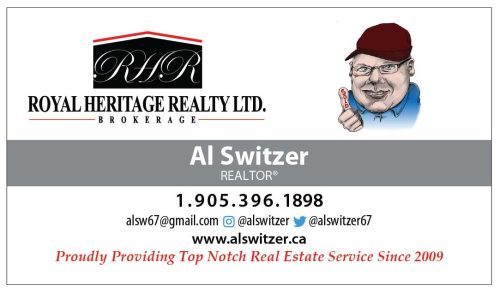 Damage is estimated at close to a million dollars following a late night house fire in Port Hope on July 3, 2022.
Minutes before midnight Port Hope Fire and Emergency Services were dispatched to a grass fire at 425 Lakeshore Road.
Moments after that, firefighters received word that the deck was on fire, then the back exterior of the home was on fire.
When fire crews arrived on scene the rear of the home was engulfed in flames.
Sparks were heading in a southward direction over the homes on Greenaway Circle.
Firefighters and police evacuated homes in the immediate area that could have possible have been in danger, or were being affected by the plumes of smoke.
All three stations from the fire department were dispatched to the fire.
It's believed no one was living in the home at the time of the fire.
Because the fire was so well involved, right from the first arrival of firefighters it was a defensive attack with no one going inside the home.
The siding was burned of two other neighbouring homes because of the radiant heat from the fire.
The house was a total loss.