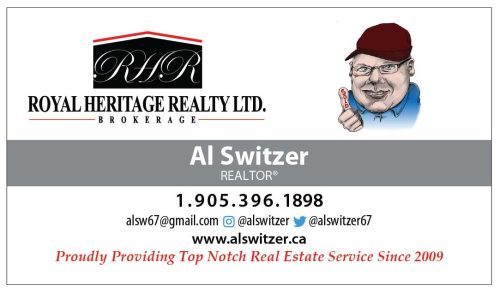 Ontario Provincial Police have wrapped up their investigation at the site of a deadly shooting in downtown Cobourg.
On Monday, June 27, 2022 shortly after 10 a.m. Cobourg Police responded to a shooting in the downtown.
A victim was rushed to hospital, but died as a result of his injuries.
The deceased was identified as Rohan Pyne, age 37, from Scarborough. He was the owner of the Jamaican Patty House located at 12 King Street East.
The investigation is being lead by the OPP Criminal Investigations Branch under the direction of Detective Staff Sgt. Brian McDermott with the assistance of the Cobourg Police.
On Wednesday, OPP issued a release stating two suspects were reported to have left the scene in a black Lexus Sport Utility Vehicle (SUV), which had been reported as stolen. The vehicle was located abandoned in Markham later that day.
Police believe there are no concerns for public safety, but have given no other details concerning the shooting.
On Thursday, June 30, 2022, OPP Forensic Identification officers cleared the scene was cleared in front of the business and crime tape had been taken away.
Flowers surround a tree outside the store in memory of Pyne.