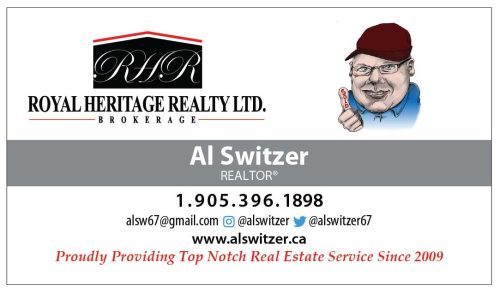 Ginny McIlmoyle and Friends kicked off a early Canada Day Music in the Square on Thursday, June 30, 2022 in Colborne.
Starting at 5:30 p.m. members of the Cramahe Township Fire Department and town staff handed out nearly 100 free hot dogs, drinks and ice cream bars to attendees coming out to enjoy the music at Victoria Square.
There is free music on Thursday evenings from 6:00-8:30 pm from June 20 to Aug 22 at the gazebo across from the Municipal building in the Village Square.