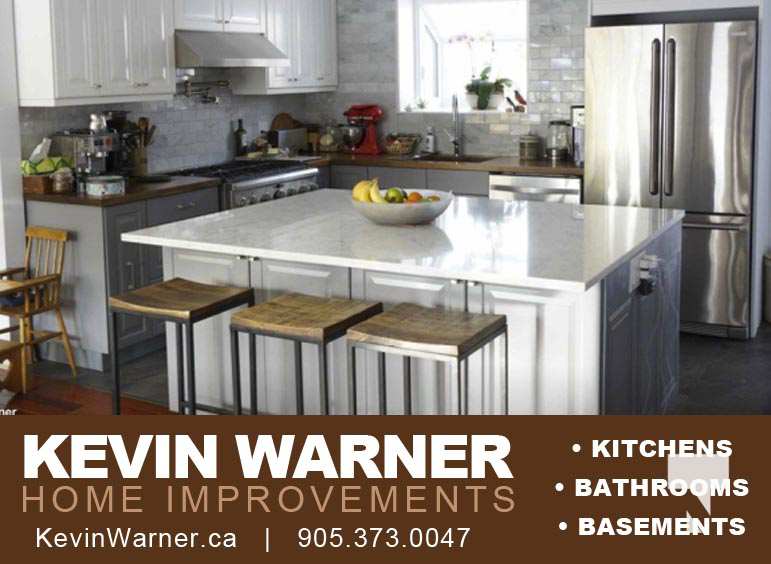 Deidre Rogers and her 13-year-old daughter Ava spent the day painting their picnic tables at the Public Works Building at Northam Industrial Park in Cobourg on Wednesday, June 29, 2022.
A number of Cobourg artists have come forward as part of the Town of Cobourg's Painted Picnic Table Program.
The 10 decorated picnic tables will be on display throughout various parks in Cobourg during the summer of 2022.
The town launched the Painted Picnic Table Program in 2021 in partnership with the Cobourg Downtown Business Improvement Area (DBIA) as an initiative to find new and creative mediums to display original pieces from local artists.
These unique creations will make their first appearance Friday, July 8, in time for the Downtown Cobourg Pedestrian Friendly Walkway, and will remain on display throughout the downtown and waterfront areas for the remainder of the summer.
Rogers worked on her picnic table painting the Queen of Hearts while Ava was creating Anime art.
Keeping a watchful eye on the mother and daughter as they each painted their picnic tables was their dog Stormy.