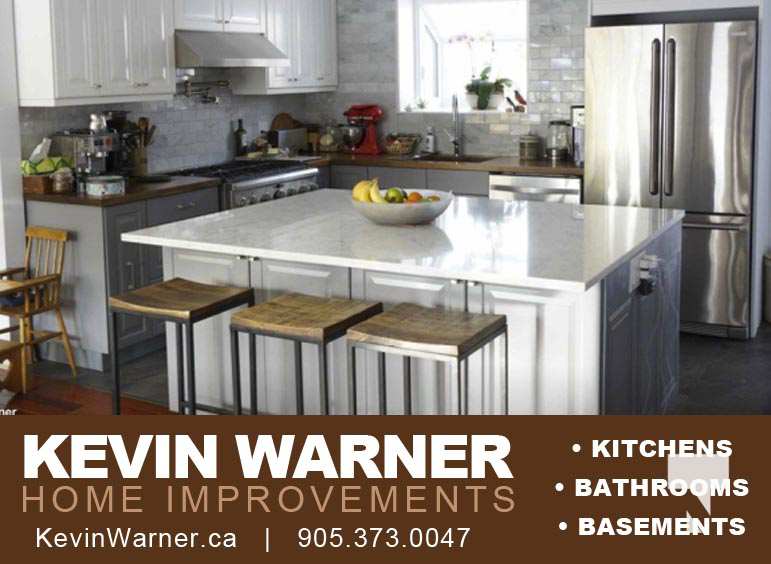 A Greater Toronto Area resident has been charged with Sexual Assault and Sexual Interference in an ongoing investigation.
Police opened an investigation in 2021 when a youth reported being sexually assaulted by a family friend. A warrant in the first instance was obtained for the arrest of the accused, but officers were unsuccessful in apprehending the man.
The Cobourg Police Criminal Investigation Branch worked closely with the Durham Regional Police Offender Management Unit and the Toronto Police Fugitive Squad. On Thursday, June 9, 2022, the accused was located and arrested at a residence in the Greater Toronto Area by the Toronto Police Fugitive Squad. The 39-year-old man was transported to Cobourg Police Service, where he was charged with the following offences:
1. Sexual Interference – Contrary to Section 151 of the Criminal Code x 2
2. Sexual Assault – Contrary to Section 271 of the Criminal Code x 2
The accused was held for a bail hearing on June 9, 2022, and remanded into custody. The accused's name is not being released to protect the identity of the victim.
A sexual assault includes any non-consensual contact of a sexual nature. Police encourage anyone who feels they may have been a victim of a sexual assault to come forward and report the incident to police. There is no statute of limitations for sexual offences, and offenders can be prosecuted well after the date of the offence.
The Cobourg Police Service works to resolve sexual assault cases by supporting victims with the necessary resources and conducting thorough and professional interviews and investigations.
If someone is seeking support, please contact Peterborough/Northumberland Victim Services at 1-888-822-7729 or by email at support@vspn.ca.