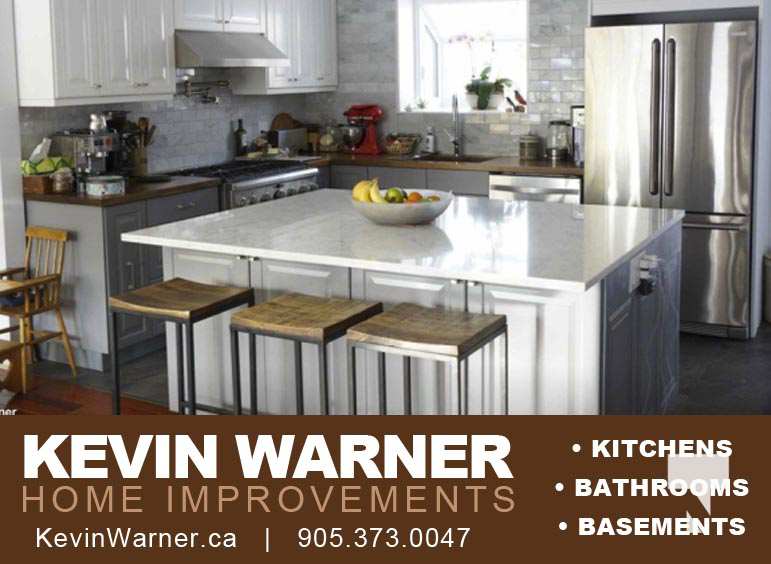 Alnwick/Haldimand Township Fire Department held a Fire Prevention and Public Education Day at Roseneath Station #3 on Saturday, June 11, 2022.
Visitors to the Roseneath Station were given truck tours, station tours, equipment demonstrations, and a chance for the kids to try out the fire prevent play house.
Trent Hills Fire Department and Hamilton Township Fire Department also joined in with apparatus.
District Chief Mike Jarvis said it was a great day for people to come out and ask questions about fire prevention and see the equipment firefighters work with.
"It's been an amazing turnout. Lots of good fire prevention questions."
Jarvis said it was great to have the neighbouring fire departments join them.