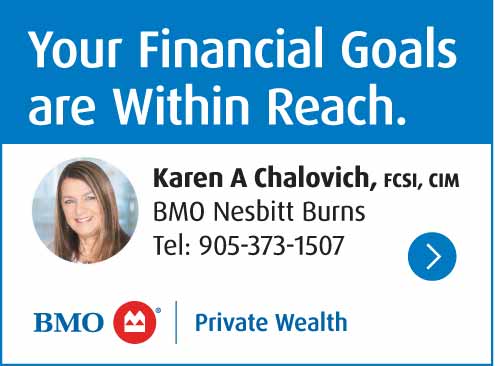 The Special Olympics Torch Run took place on Friday, June 3, 2022.
Cobourg Police Constable Josalyn Hilts and Port Hope Police Constable Tammie Staples organized this years run.
Joining Port Hope and Cobourg Police Services were members of the Port Hope Fire and Emergency Services along with Cobourg Fire Department.
It was Hilts first time taking part in the annual Torch Run.
"We're raising money to send the Olympians and to support them on their journey.
The runners ran five kilometres in both Cobourg and Port Hope including running through the downtown core accepting donations along the way.
Near the end of the run, members of Community Living & Respite Northumberland came out to join in with the emergency services in the final leg on Cottesmore Avenue.
"It was very heartfelt to see them come out and support us.  It means a lot to me," said Hilts.
Staples echoed the comments by saying, "every year it gets better and better.  To see the smiles on the faces is  truly amazing."
Staples said that 26,000 Special Olympians will benefit in some way from the funds raised through the Law Enforcement Torch Run.