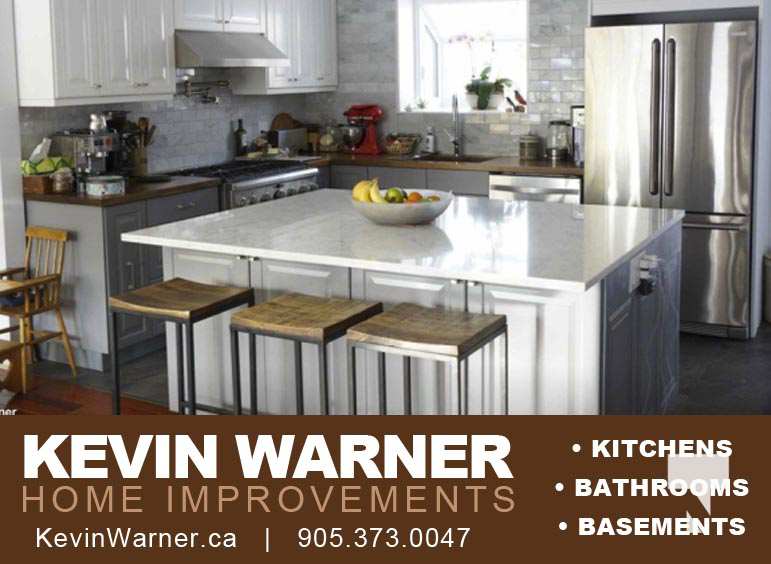 (Mississauga Steelheads graphic)
By Jeff Gard/Today's Northumberland
Port Hope's Owen Beck has been recognized for a strong first Ontario Hockey League season, both on and off the ice.
Beck, who plays for the Mississauga Steelheads, was announced as the 2021-22 recipient of the Bobby Smith Trophy, which is awarded to the OHL's Scholastic Player of the Year.
A former St. Mary Catholic Secondary School student in Cobourg, now attending high school in Mississauga, the 18-year-old Beck posted a 93 per cent average in his Grade 12 studies that included Advanced Functions (96%), University Chemistry (93%), Kinesiology (94%), Calculus (91%) and University Biology (93%).
"Getting the recognition for all the hard work that I've put in, both on and off the ice, means a lot to me," Beck said. "I've really worked hard to balance a busy hockey schedule with a busy school schedule and just having a bit of recognition for that feels really good.
"I'm fortunate enough to have pretty good time management skills and it takes a lot of commitment, just having to do homework on the bus if you've got a road trip and whatnot, so just working really hard to manage your time is key and that's what I was able to do."
In a release, head coach and general manager congratulated Beck on behalf of the Steelheads for winning the Bobby Smith Trophy.
"The entire organization is so proud of Owen for everything we all see every game on the ice, but even more so for what he does in the classroom. This is a huge accomplishment," Richmond stated. "Owen's commitment and dedication both in the classroom and on the ice is exceptional and he's a very deserving recipient of this prestigious award."
Beck scored in his first OHL regular season game and went on to register 21 goals and 30 assists in 68 games during his rookie campaign for the Steelheads. He was a second round pick (29th overall) in the 2020 OHL Priority Selection, but what should have been his inaugural season in 2020-21 was cancelled due to COVID-19.
"I've always dreamed about playing in the OHL and finally getting to 18 months later than expected was surreal to me and I was super excited to be able to do it," he remarked.
His strong two-way play as a centreman, including winning 60.6 per cent of faceoffs, has drawn praise. He was voted the Eastern Conference's top face-off man in the OHL Coaches Poll.
"One of the things one of my assistant coaches said to me, I believe in preseason, was if you're good at taking faceoffs you're going to have a lot of ice time. Faceoffs are key when you're down a goal and in the offensive zone or up a goal in the defensive zone. That possession is key and that will translate to a lot of ice time," Beck said.
"Being able to defend elite scorers at the OHL level really helped me gain my coaches' trust and they kept trusting me throughout the year which was nice to see and I kept playing as hard as I could and I think that really helped me adapt to the OHL."
Beck is the 10th ranked North American skater on the NHL Central Scouting's Final Rankings and it's been reported he could be selected in the first or second round of the NHL draft in Montreal in July.
"It's super-exciting to hear that," Beck said. "I won't know for sure until the day of the draft obviously, but I'm really looking forward to it and I'm sure it will be a special day."
Beck and the Steelheads advanced to the second round of the OHL playoffs, but were swept by the Hamilton Bulldogs. The Bulldogs are now facing Port Hope's Dalyn Wakely and the North Bay Battalion in the Eastern Conference final while Cobourg's Ethan Miedema and the Windsor Spitfires are facing the Flint Firebirds in the Western Conference final.
"I love the representation of the small towns here in Northumberland and it seems to be growing more and more every year," Beck said. "I'm super excited for everyone who's coming up in the minor hockey leagues and Dalyn and Ethan, still being in playoffs, they're doing really well right now and I wish them the best for the rest of the season."