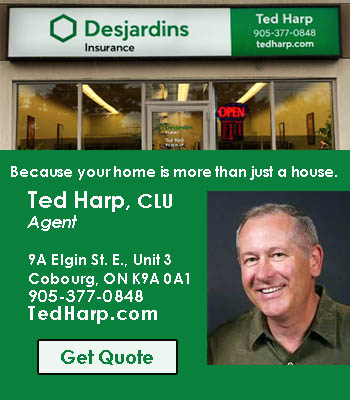 The Northumberland District of the Retired Teacher/Educators of Ontario is proud to host an All Candidates Meeting.
This event will take place on Tuesday, May 24 at the Lions Community Centre, 157 Elgin Street East, Cobourg at 7:00 p.m.
Prepare for the June 2 Ontario Election by meeting the candidates, learning about their proposed policies and asking the questions that are important to you.