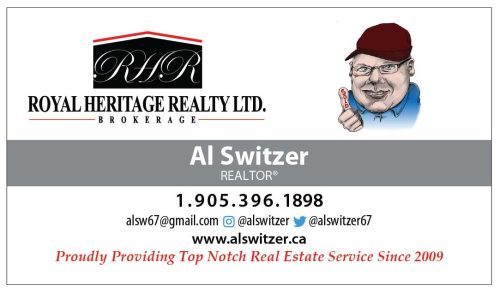 Investigators have confirmed the identity of the human remains that were located in Uxbridge last week.
On Tuesday, May 10, 2022, at approximately 2:40 p.m., members of North Division were called to the area of Uxbridge Concession Road 6 and Allbright Road after human remains were located.  The remains were sent to the Ontario Forensic Pathology Services who confirmed the identity of the victim to be Ariel KAPLAN, age 32, of Toronto.
The victim had been reported missing to the Toronto Police Service in August 2021.  A home owner in the Uxbridge area located a bag floating in a pond and contacted police.  The bag contained the body of the deceased.
An extensive ground and water search was conducted by members of our Public Safety Unit as well as the York Regional Police dive team. The investigation is ongoing.
The DRPS Major Crime – Homicide Unit is working in conjunction with the Toronto Police Service and are appealing for any witnesses to come forward.
Investigators are looking to speak with anyone who spoke with or saw Mr. KAPLAN prior to his disappearance in August 2021. A tip line has been set up for anyone to call with information and the investigative team will follow up with callers. Anyone with information is asked to call 1-888-579-1520 ext. 5444.
Anonymous information can be sent to Crime Stoppers at 1-800-222-8477 (TIPS) or www.durhamregionalcrimestoppers.ca and tipsters may be eligible for a $2,000 cash reward.