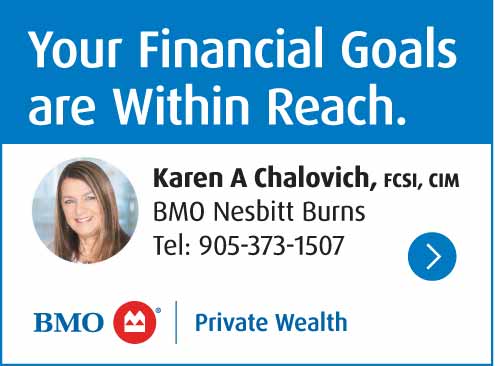 Safety tips, colouring contest, document shred, and a bike rodeo.
On May 15, 2022, the Cobourg Police Service is joining police services across Ontario and Canada in kicking off Police Week (#PoliceWeekON). Police Week celebrates the work of frontline police officers, 9-1-1 communicators, civilian staff, and all members of Ontario police services do to keep Ontarians safe and healthy.
This year, Police Week runs from May 15 to 21, 2022. The theme for the week, Your Police Services: Helping Build Safer Communities, highlights and celebrates the important role our police officers and personnel play in helping Ontarians build and maintain healthy and safe communities across our Province.
First observed in 1970 and coincides with the Peace Officers Memorial Day, recognized internationally on May 15. Here in Cobourg, this date holds a special place as the day to reflect and remember Constable Chris Garrett #221, who was tragically killed in the line of duty on May 15, 2004, while protecting the citizens of the Town of Cobourg, Ontario.
We honour and celebrate our police officers and personnel for the extraordinary work they do every day.
Throughout Police Week, Cobourg Police Service will highlight the many ways our members continue to serve our community, highlighting our important partnerships and collaborations, sharing safety tips, and providing opportunities for engagement.
The annual Police Week in Ontario is sponsored by the Ontario Association of Chiefs of Police (OACP) and the Ontario Ministry of the Solicitor General. It is part of the National Police Week led by the Canadian Association of Chiefs of Police.
Police Week activities include online and in person events:
• Colouring contest
• Document Shred – May 19
• Bike Rodeo – May 28
• Pedestrian Safety, Bike Safety, Home Safety, Road Safety, and online safety tips will be shared on CPS
social media channels.
• Electronics Drop Off – more information to follow
Community document shredding
Date Thursday, May 19, 2022
Time 11:00 am to 1:00 pm
Location Cobourg Police Service – 107 King Street, West
Iron Mountain will be on site providing secure document destruction.
Bike Rodeo
There will be a Bike Rodeo for kids held on Saturday, May 28, from 11:00 am to 2:00 pm at Play it Again Sports in Cobourg.
Cobourg Police Service Bike Rodeo event details
Date Saturday, May 28, 2022
Time 11:00 am to 2:00 pm
Location Play It Again Sport Cobourg (609 William Street)
Drop by to bike through the obstacle course, learn about bike safety, crime prevention tips, register your bike, and enter a draw for great prizes! FREEZIES for everyone!
Ride for Rebound takes place on May 28th and cyclists will be ending their ride at Play It Again Sports during the bike rodeo. A donation bucket will be available for those wanting to donate to support Rebound Child and Youth Services Northumberland.
Electronics Drop Off information will be made available once details are confirmed. For more information about Police Week in Cobourg, visit cobourgpoliceservice.com or follow the Cobourg Police Service Facebook Page.