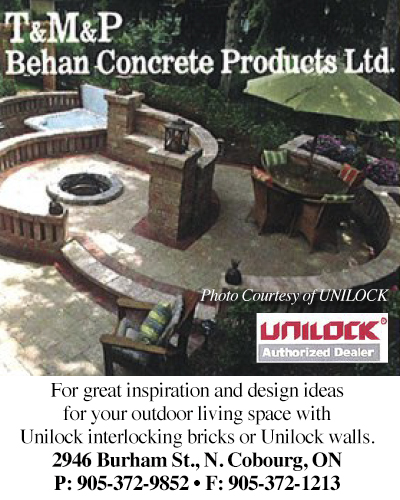 Members of the Peterborough County Detachment of the Ontario Provincial Police (OPP) stopped a vehicle that was driving at a high rate of speed on Highway 115 at approximately 3:15pm yesterday afternoon. The driver was found to be in possession of cannabis and was arrested. A search of the vehicle resulted in the seizure of 65 grams of cocaine, a loaded handgun, Canadian and American currency, cannabis, cell phones and scales.
Dondre HIBBERT (age 25) of Pickering, was charged with:
• Unauthorized possession of a firearm
• Possession of a Schedule I substance for the purpose of trafficking-cocaine
• Occupant of motor vehicle knowing there was firearm
• Possession of loaded prohibited or restricted firearm
• Knowledge of unauthorized possession of firearm
• Speeding
• Drive vehicle or boat with cannabis readily available
• Class G1 licence holder-unaccompanied by qualified driver
• Obstruct peace officer
• Possession of weapon for dangerous purpose
• Breach of firearms regulation
• Possession property obtained by crime-under $5000
The accused is scheduled to appear for a bail hearing before the Ontario Court of Justice in Peterborough later today.