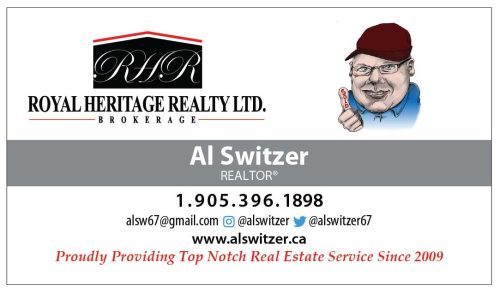 On February 28, 2022, at approximately 7:49 a.m., members from the Northumberland Detachment of the Ontario Provincial Police (OPP) responded to a single motor vehicle collision that ultimately ended with the lone occupant being charged with multiple firearms related offences.
The collision occurred on Highway 401 west and County Rd 45 in the Cobourg area. During the collision, the vehicle lost control and struck the concrete barrier, and came to rest in a live lane on the highway.
As part of the investigation, officers discovered a loaded hand gun in the vehicle along with body armour.
As a result, Kyrie DAVIS (age 32) of Scarborough has been charged with the following criminal offences:
Possession of a firearm or ammunoition contrary to prohibition order – Criminal Code sec 117.01(1)
Possession of a firearm or ammunoition contrary to prohibition order – Criminal Code sec 117.01(1)
Possession of a firearm or ammunoition contrary to prohibition order – Criminal Code sec 117.01(1)
Possession of a firearm or ammunoition contrary to prohibition order – Criminal Code sec 117.01(1)
Possession of a firearm or ammunoition contrary to prohibition order – Criminal Code sec 117.01(1)
Possession of a firearm or ammunoition contrary to prohibition order – Criminal Code sec 117.01(1)
Careless storage of a firearm, weapons, prohibited device, or ammunition – Criminal Code sec 86(1)
Possession of weapon for dangerous purpose – Criminal Code sec 88
Possession of proibited device or ammunition for dangerous purposes – Criminal Code sec 88
Carry concealed prohibited device or ammunition – Criminal Code sec 90
Carry concealed prohibited device or ammunition – Criminal Code sec 90
Possession of loaded prohibited or restricted firearm – Criminal Code Sec 95(a)
Unauthorized possession of a prohibited or restricted firearm – Criminal Code Sec 91(1)
Knowledge of unauthorized possession of a firearm – Criminal Code 92(1)
Occupant of motor vehicle knowing there was a prohibited or restricted weapon – Criminal Code 94
Possesion of property obtained by crime under $5000 – in Canada – Criminal Code 354(1)(a)
Counterfeiting mark – possess – Criminal Code 376(2)(b)
Possession of identity document – Criminal Code 56.1
Possession of credit card – Criminal Code 342(1)(c)
Possession – credit card data – Criminal Code 342(3)
Careless driving – HTA 130(1)
Drive with window coated – view obstructed – HTA 73(2)
The accused was held for bail and remanded into custody and is scheduled to appear before the Ontario Court of Justice on March 22, 2022
Suspect Facing Several Charges After Loaded Handgun Seized Following Collision on Highway 401