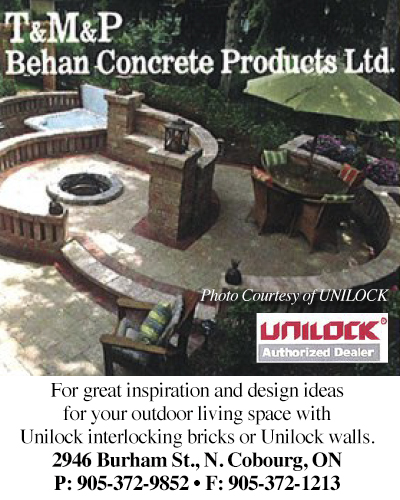 A suspect is facing several charges after a collision on Highway 401 on Monday, February 28, 2022.
At approximately 8 am a vehicle was traveling westbound on Highway 401, just east of County Road 45 at Cobourg.
The vehicle struck the media wall causing major damage to the vehicle.
The driver of the vehicle wasn't hurt.
Through investigation Northumberland OPP seized numerous items including a loaded handgun, bullet proof vest, a quantity of money along with other items.
The suspect is facing several charges. More details to follow.