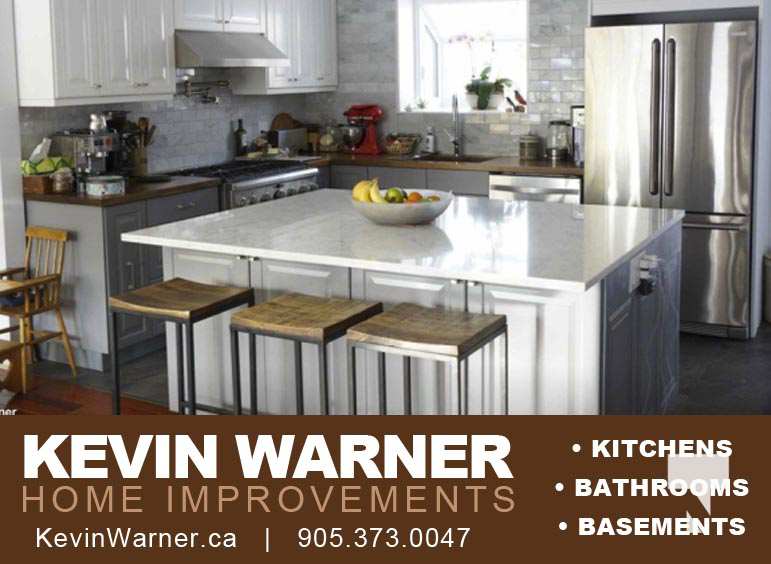 The Town of Cobourg's first Communications Manager will be leaving the her role effective January 31, 2022.
Ashley Purdy has worked for the town for 10-years and will be starting her new role as the manager of Communications and IT Services with the Haliburton, Kawartha, Pine Ridge District Health Unit.
Purdy was hired 2012 as Cobourg's first Communications Officer.
"Over the years Ashley has been instrumental in enhancing timely, transparent, and consistent communications across all channels, strengthening our social media and web presence, and onboarding our public engagement website.," said CAO Tracey Vaughan.
The Communications Department expanded a few years ago under Purdy's direction bringing in all marketing/graphic design services in-house to promote better fiscal responsibility said Vaughan.
"Throughout the pandemic Ashley has served as our Town Emergency Information Officer producing and issuing out critical communication pieces in an ever-changing environment while working alongside our Emergency Control Group to keep our community informed and safe. I would also like to thank Ashley for her work managing the Economic Development Department and the Venture13 Innovation and Entrepreneurship Centre since March of 2021."
Purdy said her proudest moments are being with the people and building community relationships.
Purdy spearheaded the Town of Cobourg's Rainbow Crosswalk and Indigenous '7 Feathers' Crosswalk projects which further amplified the Town's commitment towards equity, diversity and inclusion.
"It has been an absolute privilege to work in the municipal sector as the Town of Cobourg's first Communications Manager. I remember accepting the position and knowing what a challenge it would be to start building out the department and communications function from the ground up. Now, looking back over the last decade, through countless projects and campaigns, website launches, and media events, it's the community I served that I will miss the most. Although challenging at times, public service has enriched my life, and I look forward to continuing to serve the community within my new communications role at the Haliburton, Kawartha, Pine Ridge District Health Unit."