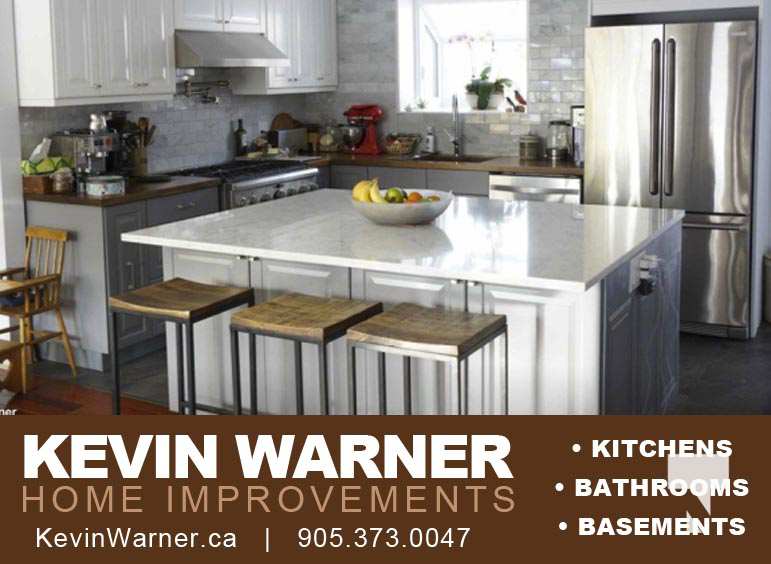 It was a long night for emergency services along Highway 401 in Northumberland County on Tuesday, January 25, 2022.
A total of 10 transports were involved in collisions from Port Hope to Brighton along Highway 401, shutting down the highway at two locations.
One tow-truck driver suffered non-life threatening injuries after he was injured when two transports collided just west of Brighton.
The first collision on for emergency responders on Highway 401 came in at 1:50 a.m. approximately two kilometres west of Burnham Street in Cobourg in the westbound lanes.
Conditions on the highway were extremely slippery for emergency vehicles.
Upon arrival, three transports had collided, and were wedged together. On the left side of the westbound lanes a transport did a 180 degree turn and was facing eastbound in the westbound lanes.
A vehicle was also involved in the collision.
Three of the transports suffered major damage, but none of the drivers were injured.
The driver of the vehicle suffered minor injuries.
Just west of that collision a transport jackknifed along the shoulder of the highway in the westbound lanes.
In the eastbound lanes three transports jackknifed either into the median wall or into the ditch.
Road conditions again were very icy, but it didn't seem to slow down the traffic.
Further east, a tow operator was taken to hospital with non-life threatening injuries after two transports collided on the eastbound lanes of Highway 401 at County Road 30 in Brighton at approximately 5:30 a.m.
It appears one of the transports was stopped and the tow operator was on scene, when the second transport rear-ended the stopped rig.
The driver was taken to hospital with non-life threatening injuries.
Highway 401 eastbound in the area of the collision was closed for approximately three hours.
Highway 401 west of Cobourg was closed for approximately five hours.
Cobourg, Hamilton Township, Port Hope and Brighton Fire Departments along with Northumberland OPP and Northumberland County Paramedics responded to the collisions.