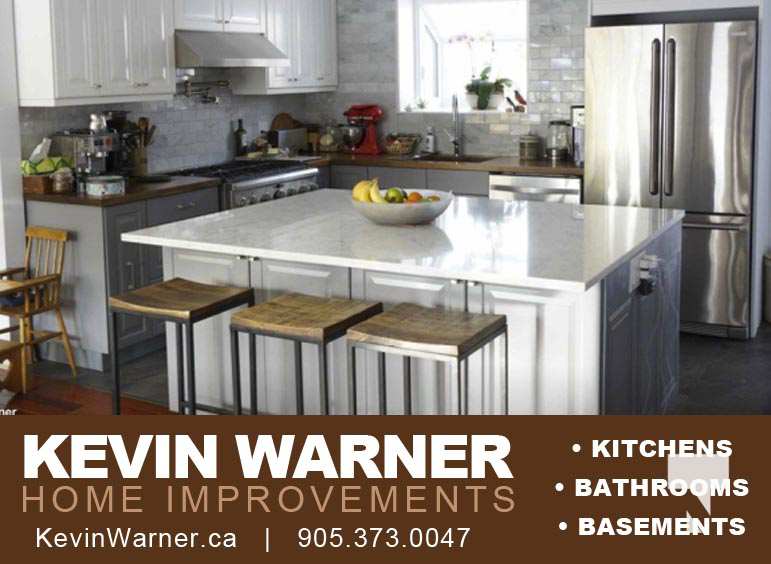 The community's response to Northumberland Hills Hospital (NHH) Foundation's annual Light Up a Life campaign was truly remarkable, with funds raised totalling over $272,000.
"It was incredible to see firsthand how our community continues to stand with us," shares Susan Walsh, President and Chief Executive Officer of NHH and Chair of the 2021 Light Up a Life
campaign. "I personally signed over 620 thank you letters, and each one was a reminder of just how many people truly care about our patients and our team. These reminders have been
inspiring during challenging times, and I can't thank our community enough for being so incredible."
This year's campaign launched in November 2021 with letters mailed to past supporters and other residents across Northumberland County, asking them to join Walsh in helping fund
cardiac monitors and a new central monitoring system in the hospital's Intensive Care Unit (ICU). The letter went on to explain the instrumental role cardiac monitors play in patient care as
they assist the care team in monitoring a patient's heartbeat and rhythm, blood pressure, oxygen levels in the blood, and more.
With the province's recent focus on expanding critical care resources, NHH has grown its ICU from six beds to ten and community funds were needed both to fund cardiac monitors for these
additional beds and to ensure the latest technology is available across the facility. The Northumberland community rose to the challenge, with both long-time campaign supporters and
first-time donors giving their support to help ensure these monitors are available to help care for some of the hospital's most vulnerable patients.
"This is the second year in a row our annual campaign has raised over a quarter of a million dollars," remarks Rhonda Cunningham, Executive Director of NHH Foundation. "It's simply
incredible! The ongoing support we have seen by so many individuals and businesses over the years has touched many lives and brought our community's spirit inside the walls of our
hospital."
Since the Light Up a Life campaign began 27 years ago, the Northumberland community has come together year after year, raising more than $3.5 million total.