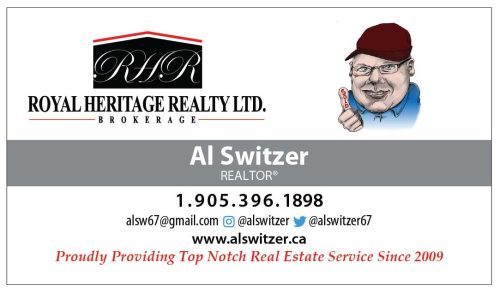 By Cecilia Nasmith/Today's Northumberland
A 2022 pilot project will offer new food-entrepreneurship opportunities to new Canadians through the Northumberland County Settlement Services.
Director of Economic Development and Tourism Dan Borowec shared details at this week's meeting of the Economic Development, Tourism and Planning Standing Committee of Northumberland County council.
Borowec said they had succeeded in their application for funding to create these opportunities, utilizing the resources of Colborne's Ontario Agri-Food Venture Centre. It's a good utilization of this resource, he added, and a program Canada's Ministry of Immigration, Refugees and Citizenship is quite excited about.
They are partnering with a group called Food Ventures, which will deliver the on-line component of the program. Settlement Service Co-ordinator Emilio Ojeda should be able to begin on-line classes Jan. 24, and classes will run on Monday and Wednesday afternoons for five weeks.
The program includes working with the clients individually to integrate them into the centre to develop and launch their products.
The funding is $42,000, Borowec said. And if COVID allows, they hope to wind up the program with a small marketplace event to showcase the products (and allow for sampling).
"We hope that the pilot is something that can be renewed," he stated.