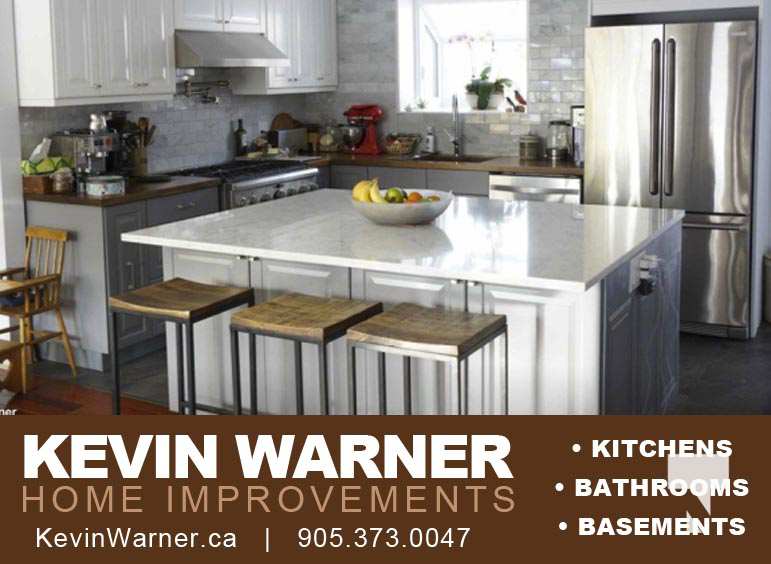 By Cecilia Nasmith/Today's Northumberland
As Councillor Emily Chorley predicted at last week's council meeting, Cobourg has opened the Rotary Harbourfront Outdoor Rink as of Wednesday.
Located at 35 Albert St., the oval will host another season of free outdoor skating daily (weather permitting) from 8 a.m. to 8 p.m., with benches around the rink providing a place to lace up or just to watch.
The town reminds everyone of the rules that apply
No hockey pucks or sticks are allowed
Using the rink without ice skates is prohibited
Pets are not allowed on the ice
No organized team sports or games of tag are allowed
Please be considerate of noise levels and respect the rights of other skaters
No alcohol or smoking will be permitted
Do not attend if you are feeling unwell or experiencing any COVID-19 symptoms
Be mindful of physical distancing, and remember that wearing a non-medical face covering is strongly recommended
The Albert Street transit shelter at the site will open Thursday, offering washroom access for rink users – and for member of the public – daily from 8 a.m. to 8 p.m. All users of the washroom facility must wear a mask, preferably a blue surgical mask or a double-layered cloth mask.
Temporary closures of the outdoor rink will be posted on the town's website (www.cobourg.ca), as well as on the town's Facebook and Twitter social-media pages.