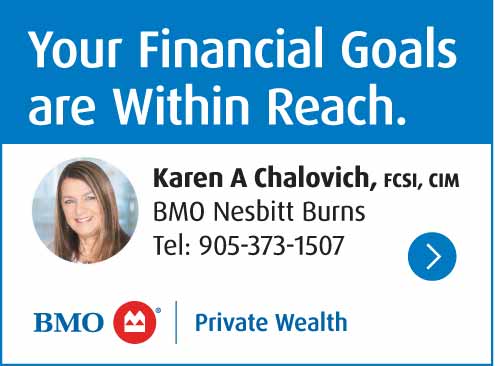 On Tuesday, November 30, 2021, Northumberland United Way is celebrating Giving Tuesday. Following two good days for the economy, Black Friday and Cyber Monday, Giving Tuesday is about doing good for your community.
Since 2012, Giving Tuesday has united people around the world to inspire generosity and bring about real change in their communities. This global day of giving is a time to celebrate and encourage activities that support charities and non-profits. Giving Tuesday is a movement for everyone who wants to give something back, whether it's making a donation, volunteering your time, helping a neighbour, or spreading the word.
This year, United Way is celebrating Giving Tuesday by recognizing the non-profits organizations in Northumberland County that have received United Way funding throughout the pandemic and who are on the front lines supporting those in our community when they need it most. United Way is spreading the local love by placing Local Love signs at these locations across the community.
"If you're driving around this week and notice Local Love signs throughout the community, you will see the many organizations and programs that are impacted by United Way donors," says Bobbie Dawson, CEO, Northumberland United Way. "Each of these local organizations has received support through United Way throughout the COVID-19 pandemic."
How can you support United Way this Giving Tuesday?
Join our GEM: Giving Every Month program. GEM members support Northumberland United Way with a monthly donation that is helping to create sustainable programs for years to come
Stop by in-person to make a donation
Funds raised from Giving Tuesday will go directly to helping the 1 in 3 people in Northumberland County who access a United Way funded program each year.
To learn more about Giving Tuesday, visit https://givingtuesday.ca/.