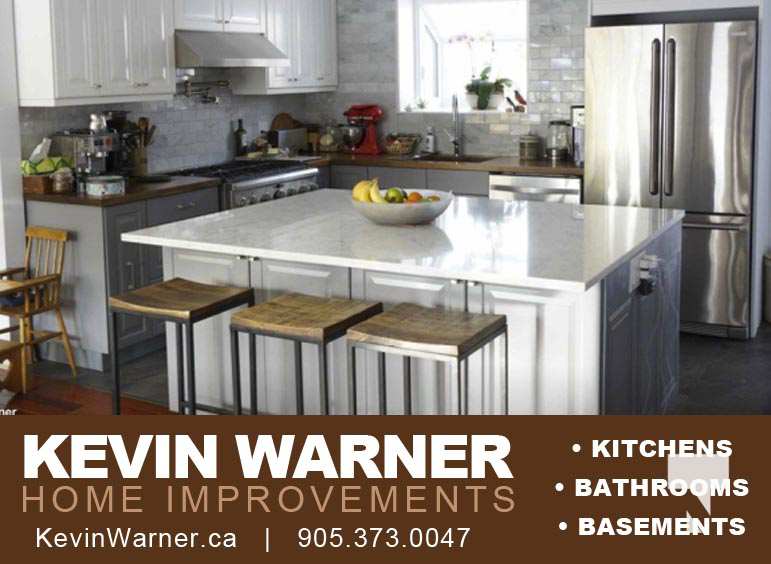 Santa made his visit to Port Hope on Saturday, November 27, 2021.
Thousands of people lined the streets of downtown Port Hope for the Santa Claus parade.
Last year due to COVID-19 the parade was cancelled, but on Saturday, kids young and young at heart lined Walton and Queen Streets for the parade.
There were numerous bands taking part and floats, even goats were included and a few canoes.
Smiling dancers, firetrucks and even dinosaurs.
But the biggest smiles came when the children saw Santa coming down the hill.
The joy in the children's faces was contagious.
When Santa stopped momentarily at the Port Hope Town Hall, children handed him letters for him to read when he got back to the North Pole.